Ethereum's smart contract features and adaptability put it second only to Bitcoin. This makes BTCX Token more eco & user friendly than Bitcoin.
As seen in the Media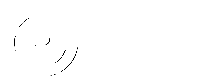 HOW TO BUY BTCX
If you missed out on Bitcoin, you can join our presale and buy 1 BTCX token from any of the rounds for less than $1. You don't want to miss out again, so take this chance and don't let the past repeat itself. Follow the steps below to make a purchase.
01.
CONNECT
You'll need a wallet to participate; you can download Metamask or Trustwallet. Open this page in the wallet's Dapp browser, then tap on the connect button and tap metamask.

If you prefer using other wallet apps, mobile phone wallets or browsers, You're equally covered! Just connect via the Wallet Connect option and scan the QR code.
02.
PURCHASE
Buy with ETH or USDT on the Ethereum Chain or BNB or USDT on the Binance Chain. Enter the quantity of ETH or BTCX tokens to buy and click the purchase button.

A quick reminder to keep enough ETH or BNB in your wallet to pay gas charges. Your wallet reserves 0.01 ETH (~$30) or 0.0025BNB (~$1) for GAS expenses to prevent transaction failures.
03.
CLAIM
After the final presale round, you'll have the exclusive chance to claim your tokens before we launch on Uniswap and other centralized exchanges.

We'll notify you of claiming and launch dates. Please note that note that claiming and trading BTCX is possible ONLY via Ethereum network. Exciting times ahead!
CURRENT PRESALE STAGE
We're launching with a presale so everyone can buy the BTCX token at an affordable price. In three presale rounds, we intend to sell 1,750,000 BTCX tokens per round, totaling 5,250,000 BTCX tokens. The starting price is $0.85, increasing by $0.01 after each round.
Initial Round
In Progress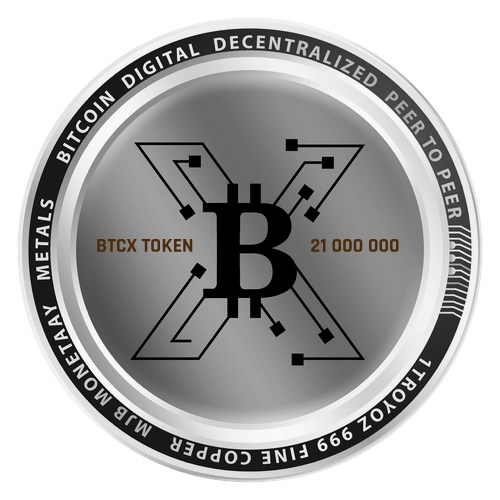 Total Tokens

1,750,000 BTCX
Current price

$0.85
Total Raise

$1,487,000
OUR ROADMAP
Begin a thrilling journey with BTCX, which follows a similar path to Bitcoin but with a twist. You may participate rather than simply observe and earn passive income through staking, making your crypto journey both exciting and profitable.
PHASE 1

Public presale

5,250,000 BTCX tokens will be sold in three presale rounds. The soft cap is $1.7 million, first round price is $0.85, with a $0.01 increase after each round. Raised funds will support the Liquidity, CEX Listings, future development, advertising, and collaborations.

PHASE 2

Launch and staking Deployment

During this phase, we will launch BTCX on major Decentralized and Centralized Exchanges and activate staking. Staking will enable users to earn rewards for holding their tokens, thereby incentivizing network participation and contributing to its security.

PHASE 3

Combusion Model Integration

We will incorporate a combustion mechanism to increase the value of BTCX Tokens and ensure long-term viability. This method periodically reduces the quantity of BTCX Token, boosting their value due to scarcity. This method boosts token value and compensates long-term holders.

PHASE 4

Development and Expansion

As we venture into this exciting phase, our main objective is to enrich the BTCX Project by integrating innovative features and broadening its capabilities. This isn't just for show - these enhancements are set to unlock a plethora of utilities, luring in a wave of new users.

PHASE 5

Long term Viability

As we move into the future, our goal is to ensure the long-term viability of the BTCX Project. This will in­volve ongoing development, community engagement, and partner­ships with other projects in the cryptocurrency space.
Bitcoin Rewards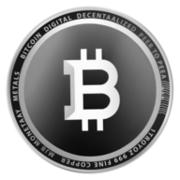 Bitcoin Staking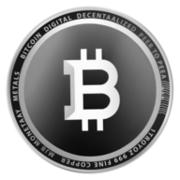 Bitcoin Burning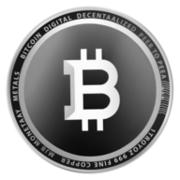 Bitcoin Halving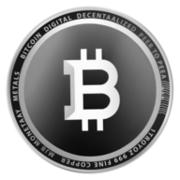 Bitcoin Rewards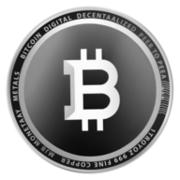 Bitcoin Staking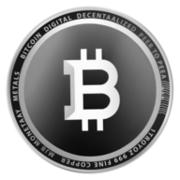 Bitcoin Burning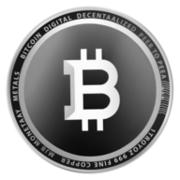 Bitcoin Halving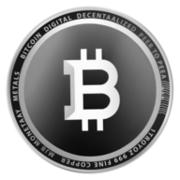 Bitcoin Rewards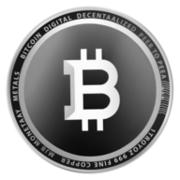 Bitcoin Staking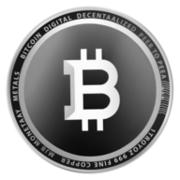 Bitcoin Burning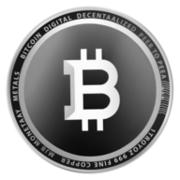 Bitcoin Halving